I wanna be wild
Posted On September 2, 2015
Recurring themes are a thing in my life. I doubt it's some cosmic thing- it's likely that my mind and heart come to a ready place where I can see all the things that just exist around always, but suddenly a message is illuminated for me and I find it much more significant at that point in time. It sort of doesn't matter why, I like them. I love seeking and finding the strange metaphors and parallels and consistencies that exist in the universe. They help me make sense of my journey. I like to write about them when they do happen. Lately they've been surrounding my long-standing desire to simplify, but more specifically, to be wild. I want to be a human animal.
This is a feeling that swirls around me constantly. I'm aware of this longing because I get closer to it all the time.. little teasers of what my natural state might have been in a different world. Off the top of my head- the feeling I got when I began homesteading. It was a whole family of experiences and feelings that felt like I was coming slowly back into alignment with my purpose. Actual, physical connection with what sustains me. Soil, air, plants, animals, and me. I am at my best when I feel my roots intertwining with the roots of everything else that lives so I can live. I also felt it with the collection of sensations I had when I had my babies- primal, natural, good, earth-and-spirit bound all at once. It was powerful stuff that I couldn't have reproduced anywhere else. Conversely, I'll feel this longing towards wildness because the environment and circumstances are so contrasting and so separate from that goal. Jeff and I frequently find ourselves driving through barren lands, strip-malls, a "concrete paradise". We'll have a split second between us where we realize it's imaginary, it's dead, it's not in service to the living… not really, anyway. I feel the barriers between that primal "me" and the version of me that is allowed to manifest here.
I guess there have been a cluster of events and reminders of this deep longing in me. Messages from the universe? Wendell Berry got mentioned several times in the course of a week, in ways that made me swoon and stop to think. I took the hint and decided to familiarize myself with his work, and upon a good friend's recommendation I've started with a novel called Hannah Coulter. Its simple story is eerily perfect for me right now (having replaced a couple of other books that just weren't delivering for me), and I'm reading it and easily tapping into that familiar longing. I'll try to write more about what I thought of it when I'm finished.
The other night Jeff and I got the chance to go see one of my favorite musicians. She was wonderful (and she quoted Wendell Berry, ha!), but she also played this song I hadn't heard before that brought me to tears. Before she played, she read one of my favorite poems:
WILD GEESE (Mary Oliver)
You do not have to be good.
You do not have to walk on your knees
For a hundred miles through the desert, repenting.
You only have to let the soft animal of your body
love what it loves.
Tell me about despair, yours, and I will tell you mine.
Meanwhile the world goes on.
Meanwhile the sun and the clear pebbles of the rain
are moving across the landscapes,
over the prairies and the deep trees,
the mountains and the rivers.
Meanwhile the wild geese, high in the clean blue air,
are heading home again.
Whoever you are, no matter how lonely,
the world offers itself to your imagination,
calls to you like the wild geese, harsh and exciting —
over and over announcing your place
in the family of things.
The whole thing is lovely, but those first 5 lines… they feel like a deep truth to me. There are precious people in my life (myself included) that I've longed to deliver that message to in a way that would have them believe it. Anyway, this lovely musician reads this heart poem and then goes into this song, and I just felt elevated and pulled in by this message. Could working to realize my own wildness be part of my mission here?
Anyway, I'm ruminating on all of this. Between the house build and work and the hectic pace we have set, I'm leaning into some of the things that ground me and put me in touch with some of that peace. Making good slow food for my family, foraging and observing, reading to the kids and playing with them (and with Jeff, for that matter), doing yoga. These are the things that ground me and keep my perspective in check.
I turned 31 last Friday. I really wanted nothing special. I just wanted time with my people in a beautiful place. So I requested one of my favorite take-out sandwiches and a picnic in a nearby graveyard that is just so. beautiful. <3
I really feel so grateful, and I haven't had any feelings of resistance about really entering my 30s. I've found some gray hairs, I'm seeing youth through new lenses, and I assume my perspective and body and all of that will continue to mature. I have been a little alarmed to hear all the comments about backing away from that reality (lots of "oh, you're just 29 again!" or "oh you still look young", that kind of thing), but I feel really fine about it. I figure, if my 85 year old self could hear me whine about being "old" when I'm only 31 and in good health and active and living the life I'm living now with all the blessings it holds, I would want to kick myself! And my whiny present-day-self would deserve the kick from my imaginary-future-self. Resisting our aging seems to me to dishonor all the gifts that come with that privilege. I am alive, I am wiser, I am changing, I am growing, I am me- the same me that was a baby once, a bright fearless crazy teenager, a young mother, a grown woman. I am the sum of all my parts (to quote my wise dad).
This is always a big time of year for me. So much activity because it's the end of summer and it's just hectic, my birthday, and then less than a week later it's our wedding anniversary. Throw in building a house and it's just a little over the top this year. Tomorrow Jeff and I celebrate 10 years since our wedding. We never went on a honeymoon, since we were broke kids and in school and just… we didn't. But I planned a couple of years ago to take a week long vacation with him, just the two of us, to somewhere like Vermont or the U.P. I even warned friends and family and got verbal commitments on childcare (thanks Katy!). It was going to happen. A rustic cabin somewhere, quiet and wild. But it couldn't happen. We are blessed enough to be in the middle of building this home together, and a trip will have to wait. I felt a twinge of disappointment about the whole ordeal, but then my 85-year-old-ass-kicking-imaginary-self gave me some perspective, and I do believe I will *never* regret spending my 10th anniversary with my partner in this way, on this small piece of earth, building our life together. That's what this whole me-and-him thing is all about, anyway. <3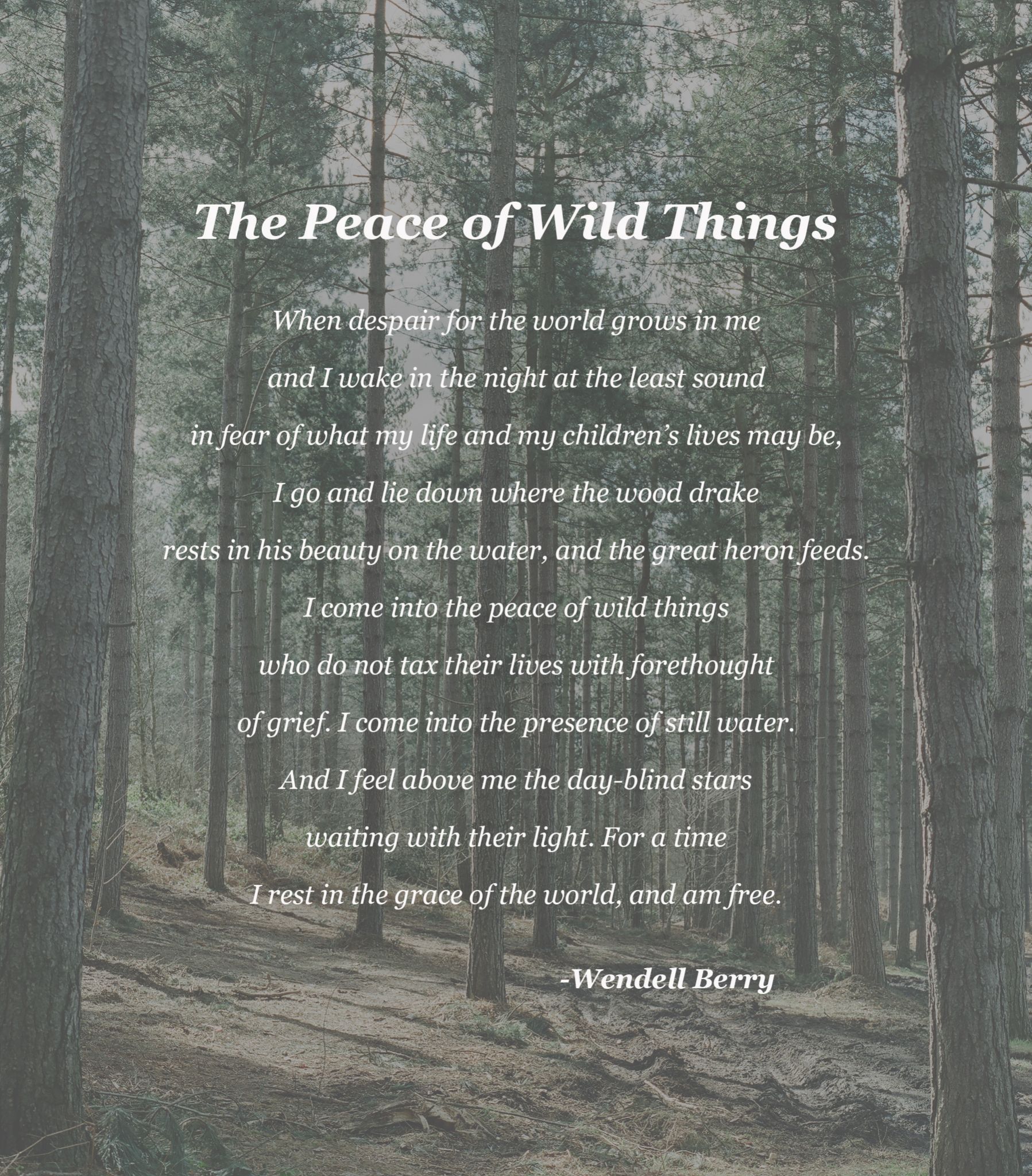 Next post will be an all-business house update. 🙂