HAPPY BAKING SODA DAY!!!!
Posted On January 9, 2007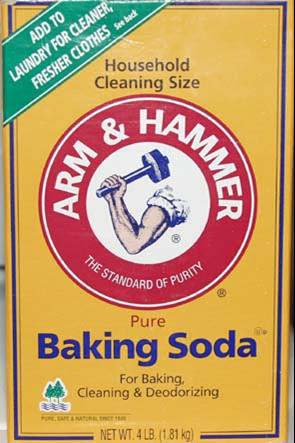 I'm dying to know how you all celebrated! Oh yes, and the slimy mess turned out to be fabulous! It only further ignited my passion for this fascinating thing. It just looked kind of drippy and sticky at first, but then when I went to wash it off it had turned into a fluffy white foam that easily washed off with a little water. My skin feels really soft, and this may just be my silly brain, but I think my pores are smaller. At least the ones on my nose.
Now that that order of business is out of the way… I had class and class was fun and good. Yeehaw. Unfortunately it's the same ol mumbo jumbo so far. Blahbetty blah.
I came home and made an asian/avocado/noodly salad that I'm letting "mellow" in the fridge. I'm getting good at this impromptu cooking. It's also nice because now that I'm more practiced I don't feel the need to make anything too extravagant. I can come up with something that's just on-hand. For instance, this salad took me 5 minutes to make and I'm super excited about it, but the other day I stuffed a cornish hen and had it with roasted mushrooms and a salad. That one only took me about 5 minutes longer. I guess what I'm saying is… everyone has time to cook something.
"As if you could kill time without injuring eternity." -Henry David Thoreau