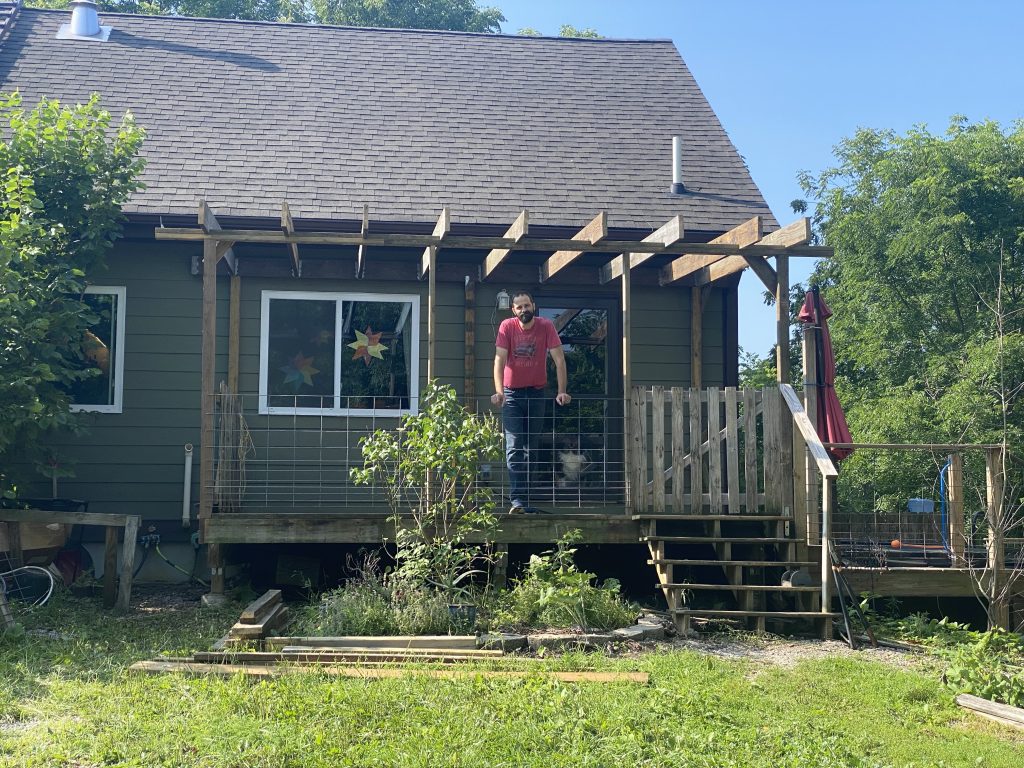 This past weekend Jeff and some new friends of ours worked to put up a roof over our porch. It was a lovely day, perfect weather,...
I just read a beautiful article written by Amanda Palmer (a lovely artist that I admire for so many reasons) all about Frida Kahlo. It was short and sweet and yet it said so much about why art is important to humans. Frida is an artist that we...
I'm learning things about myself. It's been kind of a deluge of development, these past few years. Perhaps it's my stage of life, or the stage humanity/our culture as a whole is in, or a combination of the two? Regardless, I feel like I'm reflecting daily- reckoning between the...
It's occurred to me many times over the past few years that if I'm ever to increase the frequency with which I write then I have to, ya know… write more. I look back at the days when I pumped out 3 or more essays a week and I'm...
Those three words have been knocking around in my head on a daily basis for most of the past year. Inhabiting the consequences. This little phrase has been a distinct and ongoing meditation for me. It asks me: Are you willing to feel what it's like to have an...
Last spring I learned about a cool technique for storing eggs without refrigeration. It's called "water glassing". You make a really alkaline solution using hydrated lime and water, and then you submerge fresh unwashed (but not poopy) eggs into it. They can apparently store like that for upwards...
This morning I woke up about an hour and a half later than I planned. Jeff had shut the curtain, plus it was gray and rainy and dark. Whenever this happens I kind of jolt out of bed because I hate to keep all the animals waiting. It's not...
I had to check back to see when I'd harvested potatoes. It was August 31st, I think. Even before that we'd been digging them here and there, eating the new potatoes for a couple of months.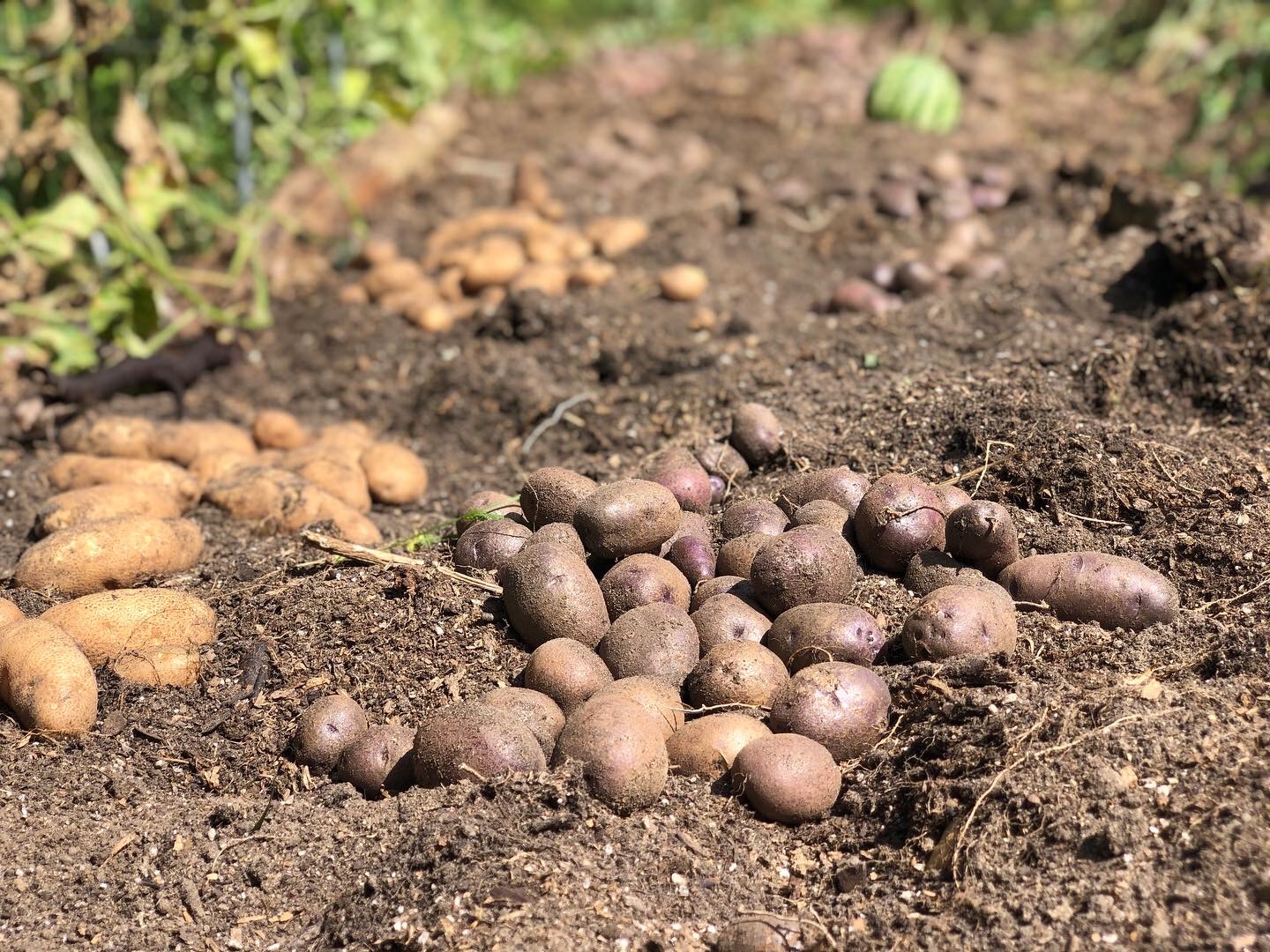 "What human wants to have that much consequence in the world?
A little local life… informed by the understanding that the ripples of your days are not for you to decide their meaning. They are for you to labor in the presence of the meaning of other people-...