Expanding inward
Posted On January 27, 2017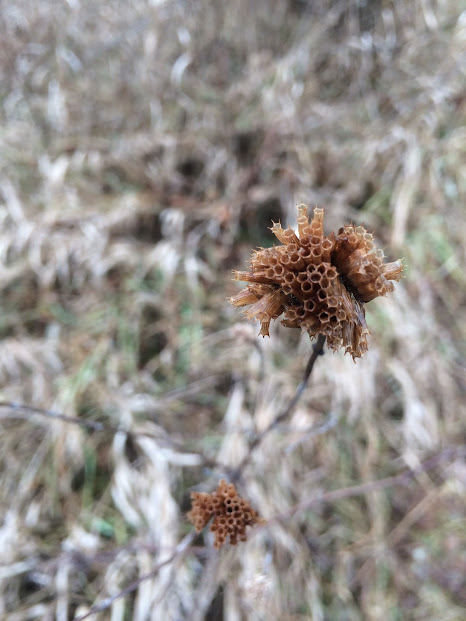 Another month has gone by here and I am feeling the delicious effects of this period of dormancy. It's been funny for me, because I'm just starting to hear everyone's winter woes- the collective "Enough already!" from people anxious for springtime. But me? I do apologize, but… I'm in no rush. I love the long nights and the cozy possibility in everything. I love my morning chores that leave my cheeks cold but get my heart and blood moving. Those lovely farm chores that have concrete and tangible benefits. Eggs collected, ducks and chickens have fresh water, spread some straw, dog walked, microgreens watered. Then I reward myself with a warm coffee, and there's really nothing like a warm, aromatic, reward-for-the-cold-chores coffee. Farm life agrees with me, I think.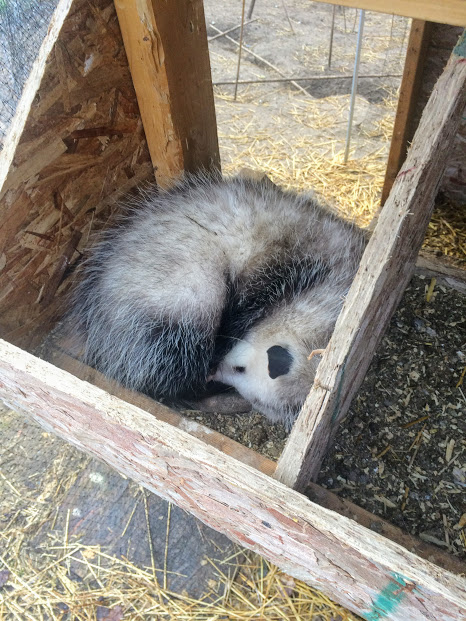 At the same time, despite all of the lovely moments of reflection and peace, my mind has finally gotten enough time and space to really catch up to our new situation and to work on discerning our next steps. Things are churning away in this crazy head of mine. And oddly enough, despite all the obvious potential for growth and expansion that I've been waiting years for… I'm again in a place where I feel like the world around me is yelling one thing (in this case to expand and grow outward, to "produce" in the way this culture kind of encourages all businesses to do), and I am feeling a strong and serious calling to just slow down and dig in. I want to expand inward this year. Grow down deep, not so much up and out. I feel like a young perennial shoot, only just getting established.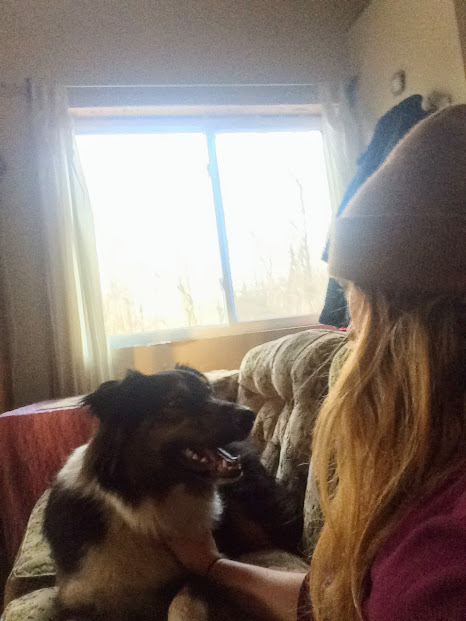 I wrote out a list of intentions with the new year, outlining each area of my life from kids to friends to food to my volunteer/activism work to business goals. I sort of expected some kind of cohesive plan with a bit more detail, but I looked at the pages and they were all kind of saying the same thing to me. It was all about stabilizing, getting strong, making space, and to guard against the push push to meet the demands of the culture of more and now. Obviously I still have to deal with the shuffle of life and there are things outside of my control that navigate how I spend my days. But the things within my control? Slow down. Listen. Be aware. Get to know this piece of earth better. Read to the kids. Write more. Be a better friend to yourself… That kind of thing.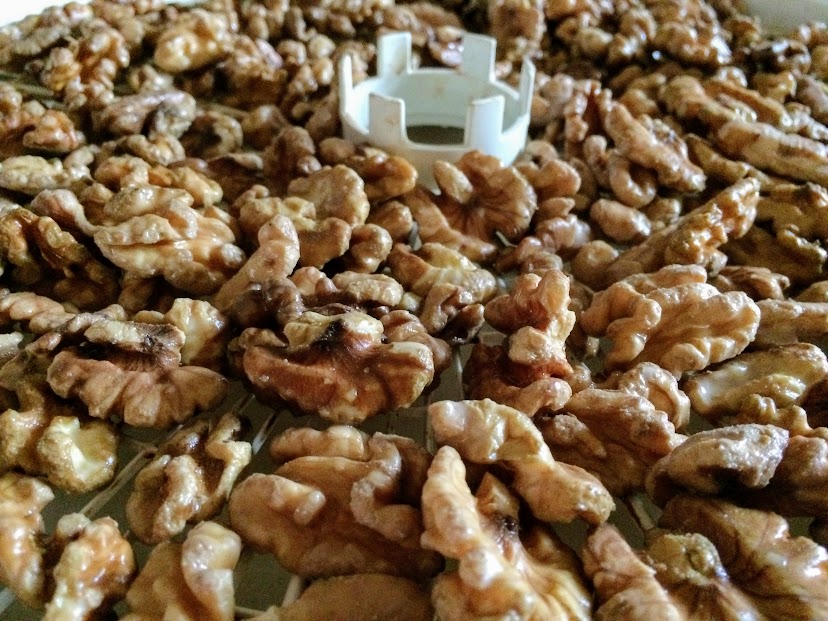 So far so good, honestly. I've been busy getting back in touch with things that I believe are really foundational in my life- First, I've been "ninja training", which is my silly way of describing my new workout regimen. I'm basically just going for it, and doing whatever I can even if it's just 5 minutes. It's all good. I'm working to identify myself as someone who loves my own body and tries to do well by it. I am doing yoga almost daily, and I'm doing more weight training and (gasp) having fun with it! I'm working on push ups right now, and daaannnng they are hard for my girl arms. But I'm doing it. And I love being sore and knowing I'm changing and reaching my edge all the time. I visualize my summer self, strong and comfortable in my work because I took time to love myself this winter. The mental shift out of "Ergh I should work out cuz I don't like a/b/c about myself and I *should* do it cuz healthy or something…" to "I am doing this because I love to be strong. I do this because I am a friend to myself. Oh you only have 5 minutes? That's awesome! Do 5 minutes and that's good." It's cheesy, but the effects have been immediate and kind of profound.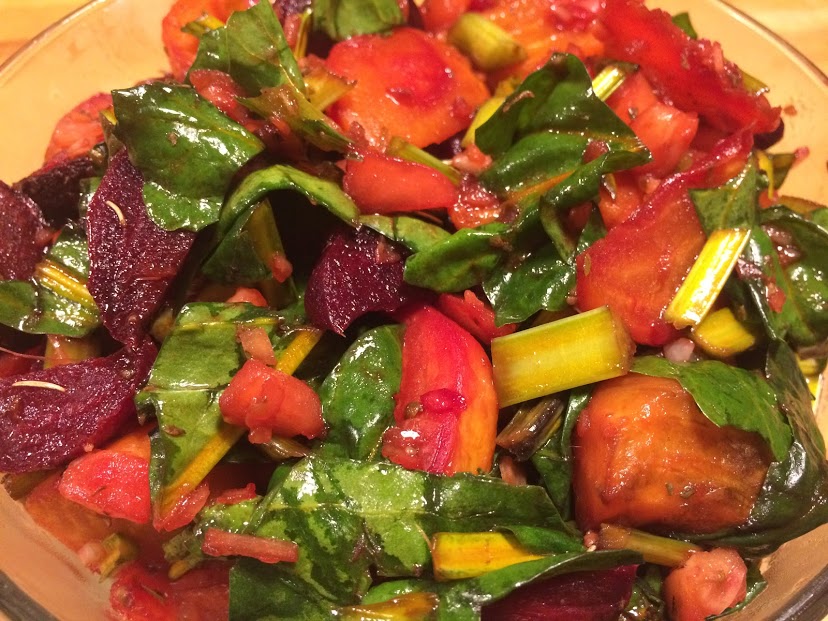 Second, I've been doing some of the old nourishing cooking that I used to do. Fermenting/soaking/etc. and just kind of giving food the time that I want to give it. I'm loving simple fare, and imagining meals through the summer and fall that center around whatever we pulled out of the garden that morning.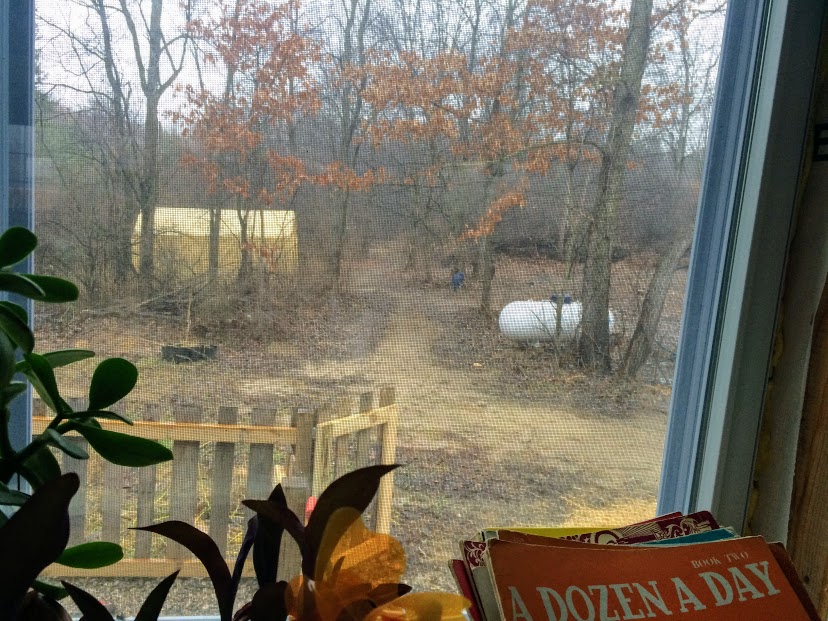 I'm reading to the kids again, every night. I love that I enjoy the stories as much as they do now! I love them so much. I'm really trying to be a kind and patient mama to them. They are so fun and creative and sweet. I don't talk about them as much here as I used to because they've developed more autonomy and expressed a need for privacy. Essentially, anything I put here about them, I've had to run by them! Which is great, but I have really wanted to document some of the ways that I'm really loving motherhood lately. I'll probably make the effort to do a kid-approved post soon, simply because I think it'd be worth the effort.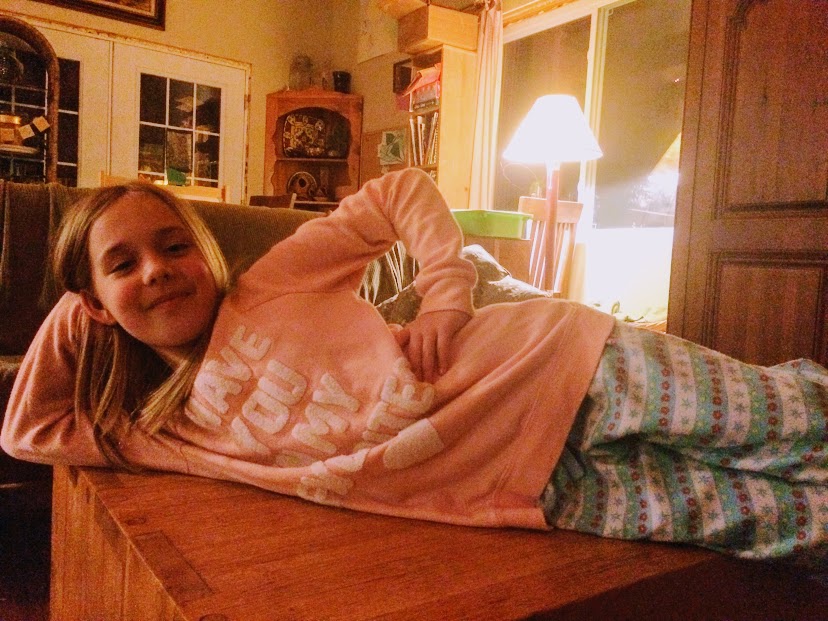 https://goo.gl/photos/yRP8Ny59NVk37Jk56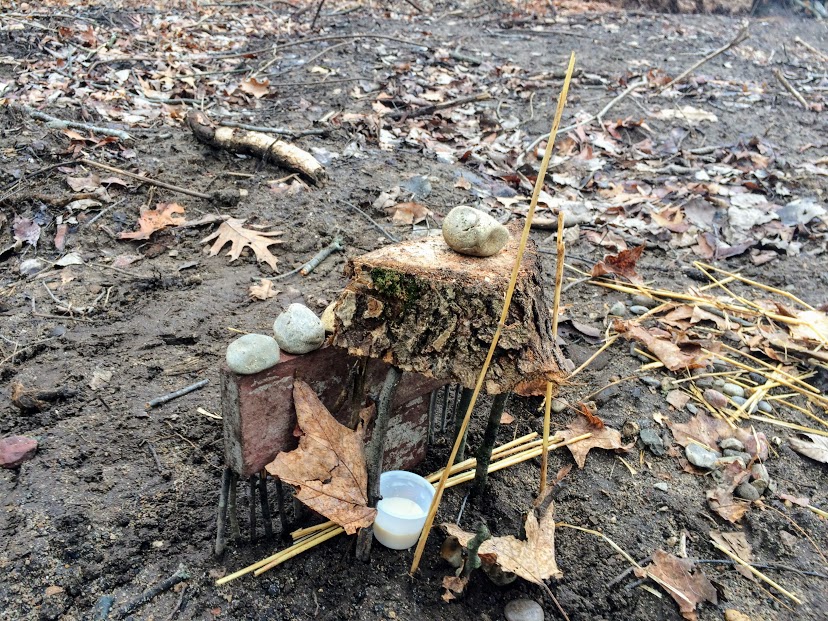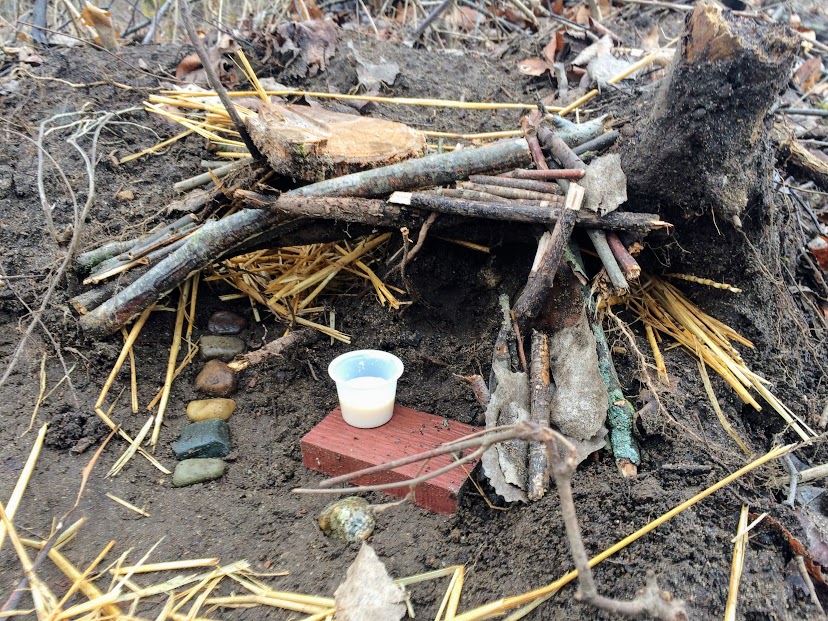 Anyway, these clarifying "rooting" kinds of thoughts came up so naturally and strongly and have been implemented so quickly that I am really just trusting it. I think it was a deep resonant need that sprung out of a solid few years of intensity. It's time to send that root down deep, and I can think about putting out fruit some other year. This is not to say that I won't produce anything. I'm definitely going to get that garden rolling and there are several projects afoot. Jeff and I can't really be idle, and we don't want to be. But I mean in the metaphorical sense, things will be centered more for me in terms of home and health, spiritual growth, and a general desire to be of service and to listen, not to churn out a specific result at the expense of this process. It's feeling right. I hope all of you can find the clarifying benefits of dormancy this winter.