I've updated so few times over past months that I have trouble sitting down and deciding what to share and what can be left out. However, I often find that if I get started then things just come as they need to, and the think I'm thinking about is…...

I was working out in the garden this afternoon, shoveling leaf mulch over...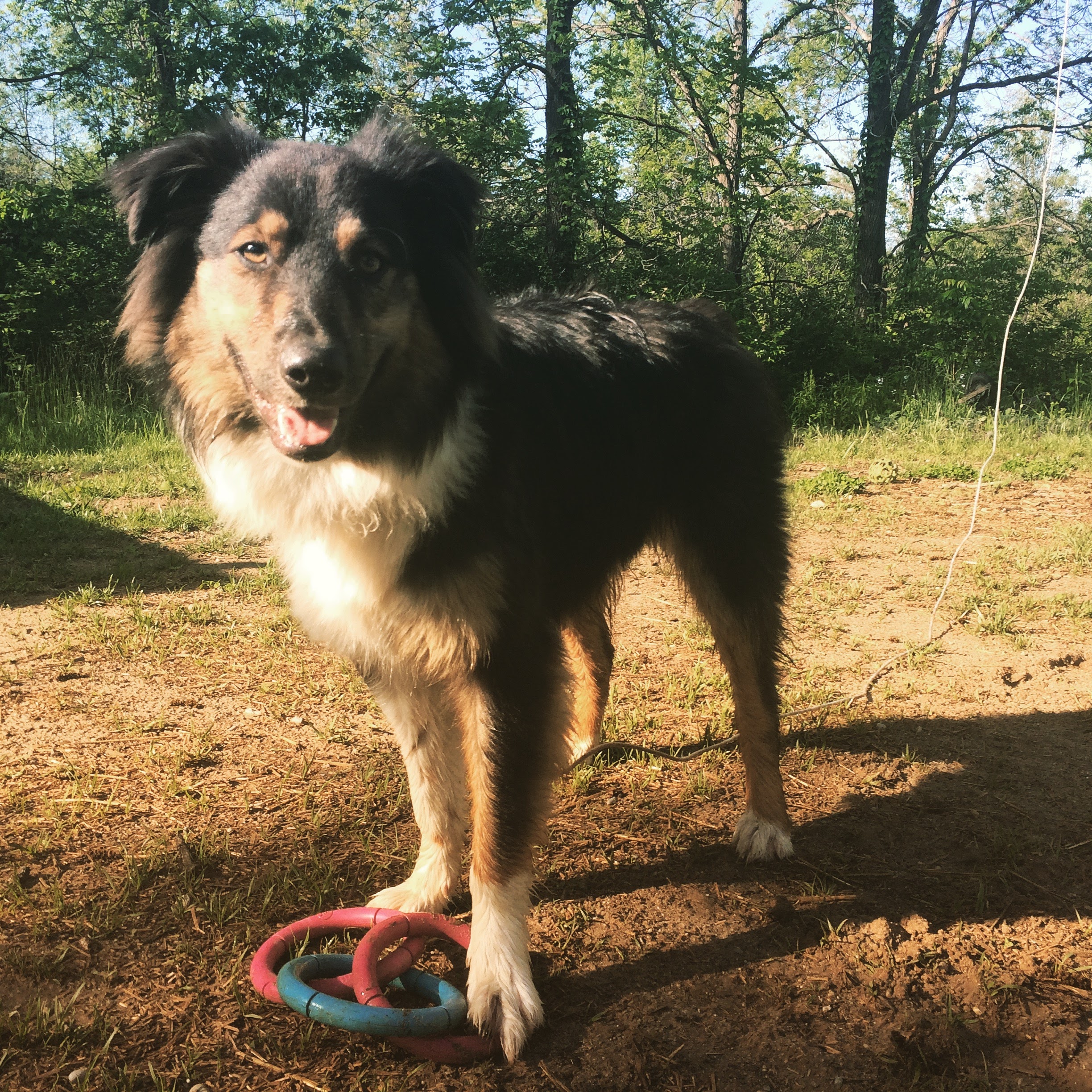 We are busy farm folk now. Almost every weekend is full of projects or company, and I'm just soaking it up and working to...
That title has a nice ring to it, yes? A tad ambitious to commit to a weekly update, I think, given how infrequently I'm able to post this days, but still. Worth a shot? I am actually fine tuning a lot around these parts, so why not my writing...
We harvested a rooster. We had Fred and we had Rogers, and 11 hens. We thought this was a fine male to female ratio at the start, but we learned quickly that a 10 to 1 ratio is probably better, or even lower. I am interested in how to...
Spring is here, and with it comes a flurry of activity and changes, both in terms of farm life but also within our personal lives. Our housemates of 5 years, Lindsay and her son Eli, are moving out at the end of next month. We will still see them...
One of the reasons I love this blog is because I sometimes find myself going into the archives and remembering. I get to pour through those posts full of pictures of the kids when they were babies, remembering the unique struggles I dealt with not so long ago,...
The unseasonably warm weather has kind of jolted me out of the winter blahs and right into summer scheming and planning. I drew up an initial plan for the 2017/18 farm, and it's got me swoony and also mildly overwhelmed. We are expanding but also simultaneously pulling back. We've...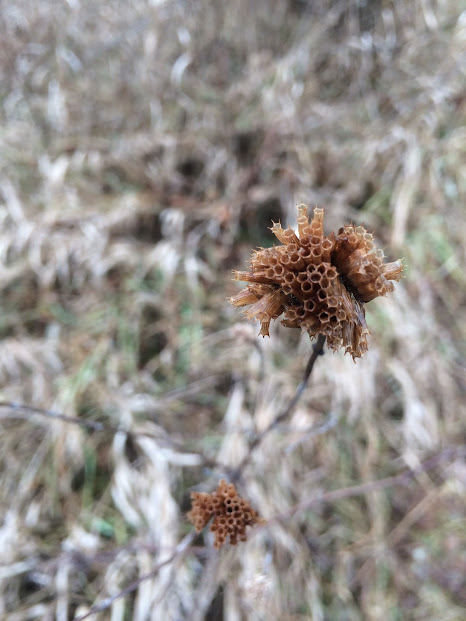 Another month has gone by here and I am feeling the delicious effects of this period of dormancy. It's been funny for me, because I'm just starting to hear everyone's winter woes-...