Photos of the farm from the past few weeks: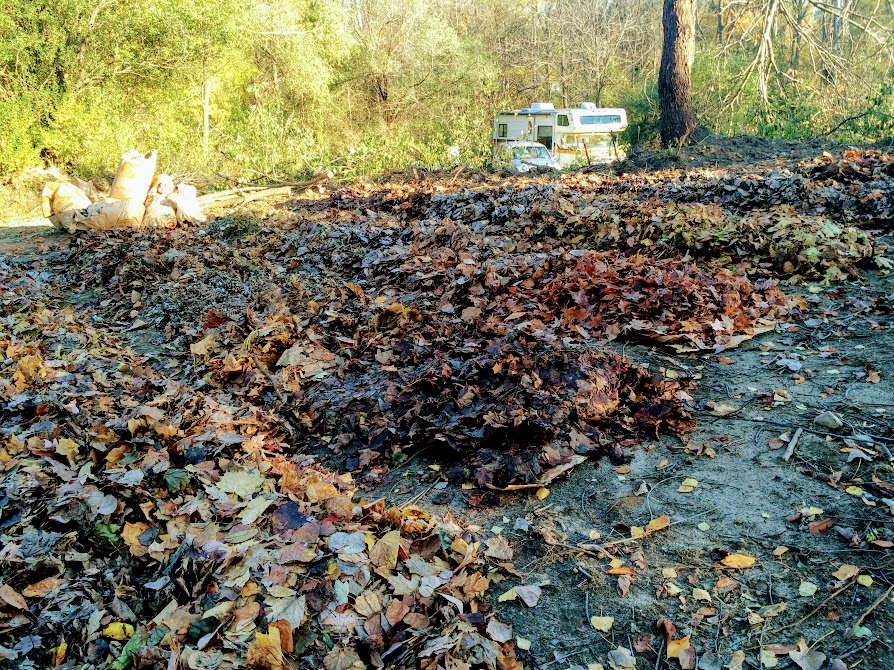 Jeff cleared the garden area for the spring and I'm delighted. We spent time scoping out the area and settled on this spot mindfully. This will be our permanent garden, barring unforeseen circumstances. I feel like I'm entering into a special kind of relationship with this spot. I get to not only grow our food here, but I get to spend countless hours here thinking about our lives and the lives within this place. Special. Anyway, I'm prepping the new garden beds in leaves for now, and adding whatever compost/old microgreen soil I have on top.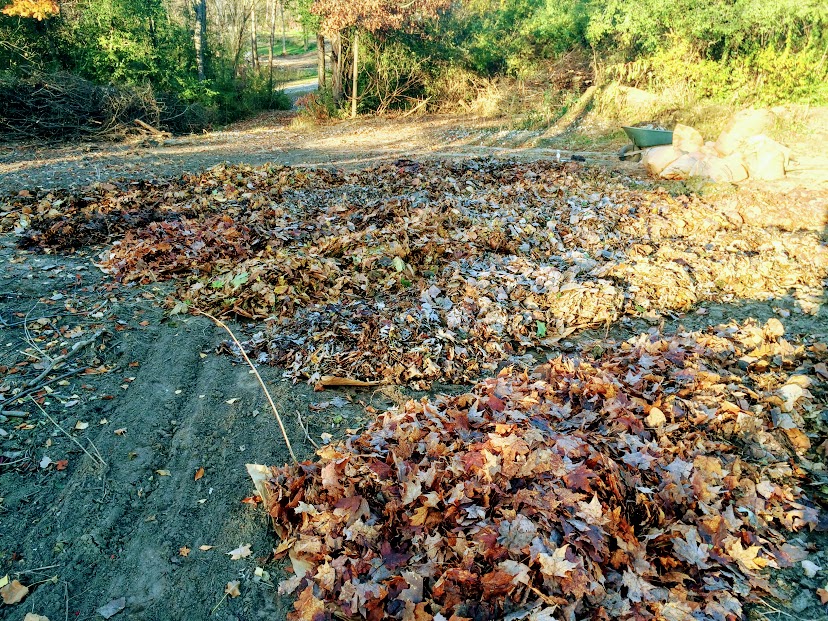 It'll be quite a garden by the summertime next year. In the middle of this area is a big pit that we've started to call "The Bowl".… Continue Reading...