I am relatively new to homesteading, and I know that it will take years of feeling everything out before we can move in an instinctive way. I read books and consult forums and all of it, but it just doesn't replace living it. I *have* been doing this long...
This spring has found me in a new place- the changes I implemented last year are already showing their benefit in my life. I turned down various opportunities in favor of digging our family's roots in deeper, and so far, I think I actually made the right choice! I'm...
At the end of the month we will have lived here 2 years. I'm calling it our "Housiversary", and I'm going to plan something special. Not sure what yet, but it will likely include a fire, some food, and a brand new made-up ritual to signify my immense gratitude...
"I'm a homesteader, not so much a farmer."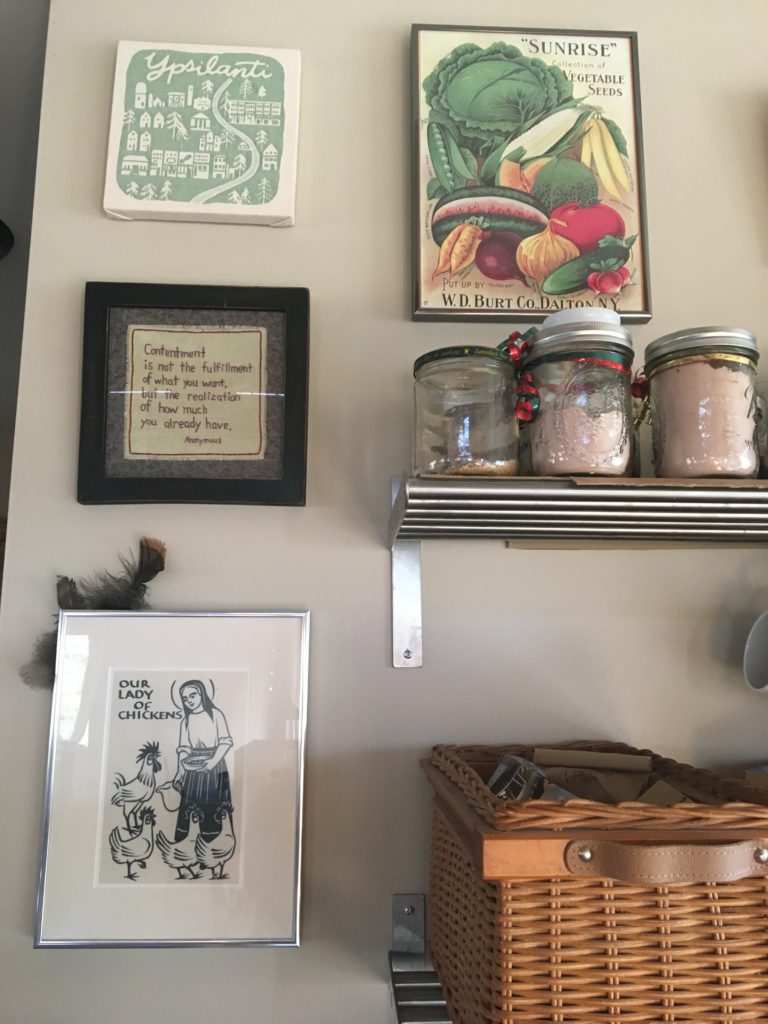 It...
One of my sisters tells me all the time that her deepest held value is the pursuit of truth. She told me a story recently of a relationship she was in a while back where one of the values this guy held was to "make people happy". She recounted...
A few weeks back I was catching up on some work at a coffee shop and was approached by a man who identified himself as one of the earliest members of my "garden crew", back in 2011 at the Farm (the organization that is now the host of the...
I've thought so many times about writing some version of this post, but for whatever reason in the past it just never felt like quite the right time. I want to talk about food- specifically about the future of it, about our relationship with it, about who grows it...
To start, a story I wrote a couple of weeks ago. I shared this story at a recent educational event I put on at the Cooperative called "The Future of Food". I thought it held some lessons in that context, but I also want to share it here.
---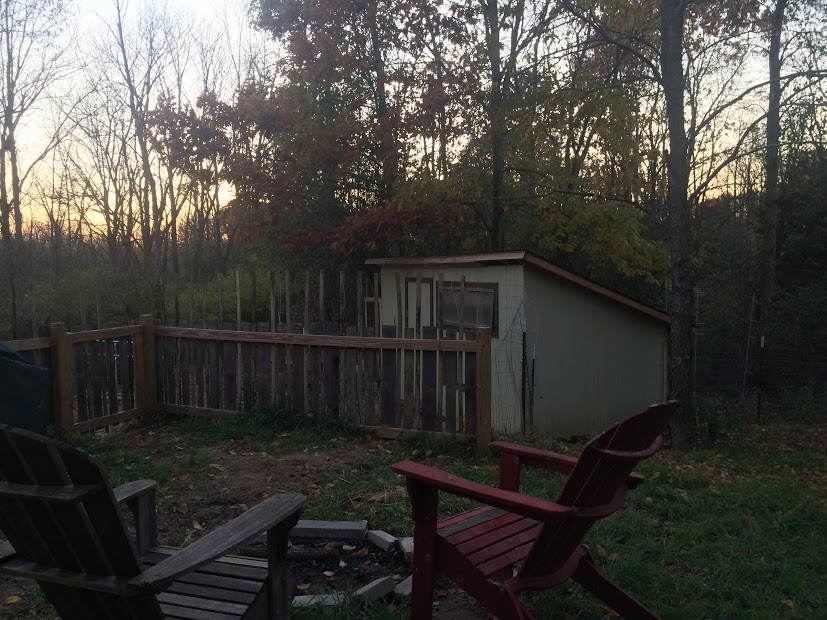 "To be set upon by longing"
This, being the true etymology of the word "belonging"… seemingly paradoxical, given the way we conceptualize "belonging" in our culture. It's the natural consequence, I...
Yesterday I got one of those social media generated "memory" posts. You know, the "You posted this 5 years ago today!" thing? Well, it was the sharing of a 5-year-old-blog post called "Living in Community: Part 1". It was a sweet blog post, all about how we'd suddenly...