I feel like I'm entering a new period of study in my life. I am always learning and musing, of course, but lately it's been a little bit more focused. I have books I want to read, people I want to watch and help, and of course my own...
Yesterday we harvested 8 of our ducks. The whole time my mind was swirling, finding metaphors and perspectives all throughout. I've learned that this is how my mind seems to operate when I'm happy and doing the work I feel like I was meant for, even if it's hard....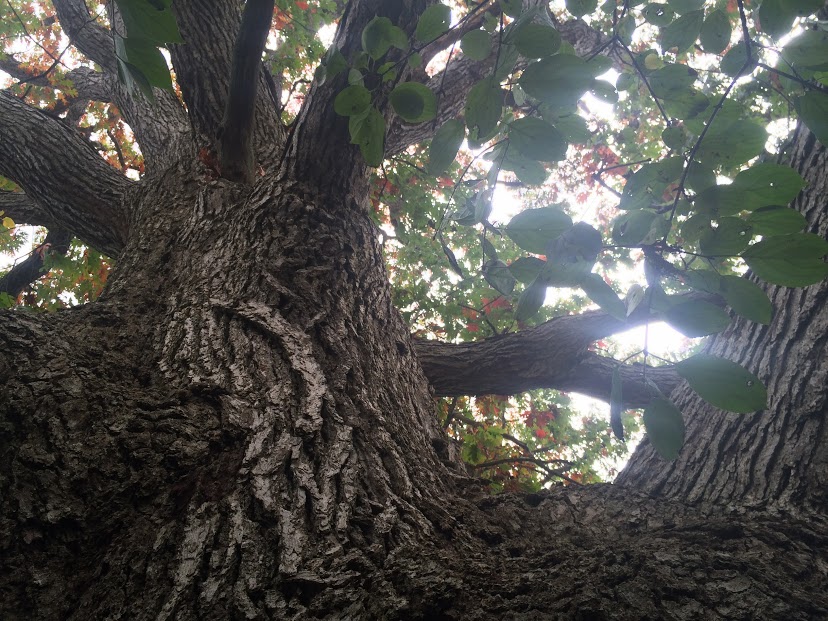 Jeff hurt his hip mysteriously and has been laid up for the past day. He went to the doctor and it looks like it's some kind of a strain. He's...
I really thought I was going to miss the internet more than I do. It reminds me a lot of when I quit smoking. I couldn't imagine life without that need. But then I quit and, while I still miss it, I've adapted well to the feeling of clear...
My absence here has been largely an issue that stems from the lack of internet in my house. I hadn't mentioned it here before, mostly because I don't have a lot to say about it just yet. It was a decision that Jeff and I made when they were...
There is a lot of grief swirling around me just now, to the point where living life normally feels a bit absurd and unkind. So I restlessly confront that feeling and ache to do some higher good, and all that seems to await me is a squirming puppy or...
I'm really going to have to be writing more often if I'm to avoid the crazy long involved posts that keep me in this perpetual catch-up mode. Life on a farm is awesome and messy and everything I'd hoped for. I spend almost the entire day thinking about how...
The past few years have taught me a lot about myself (and about Jeff, for that matter). I learned that I have a high preoccupation with process- What's right in this situation? What do we want to do? Why? How do we want to live? These are the questions that...
We've been in the house just a month and a half, but again time feels funny- so funny, in fact, that a few days ago Vera said "How long have we been in the house? 6 months or something?"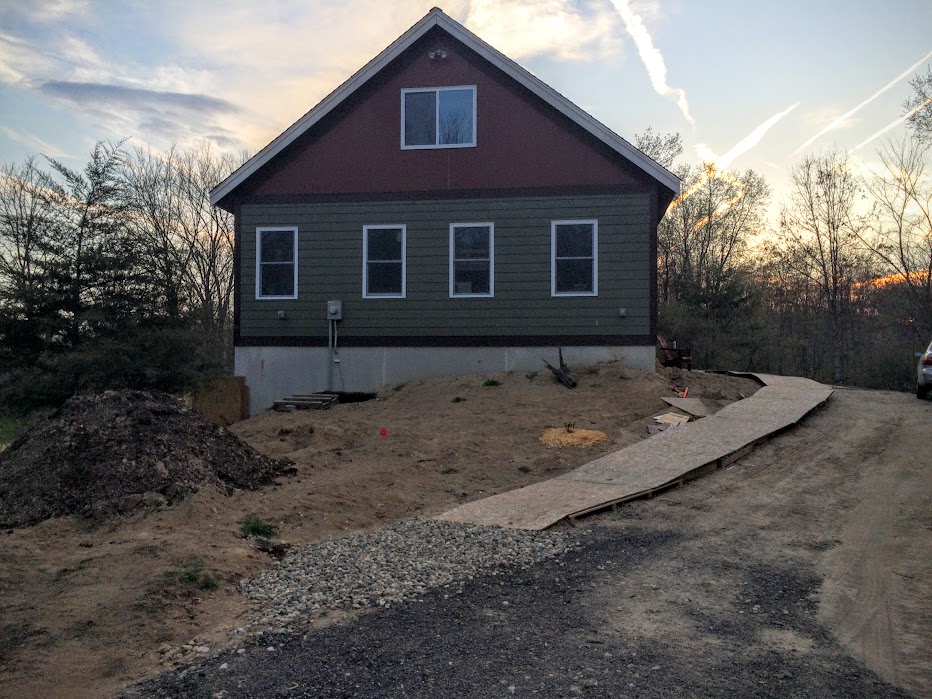 Well, the transition from construction site to home/farm has been swift and merciless… but I suppose we've been waiting long enough. We are having so much fun! During the house build I'd feel sad and stressed from time to time, and Jeff was really helpful and comforting with his...